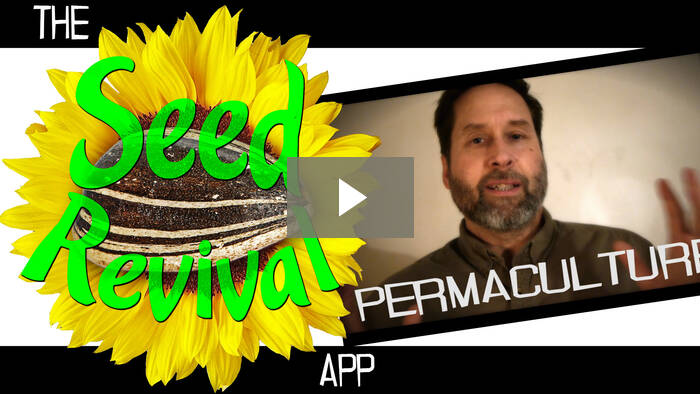 It's simple, really: Love the Earth you walk on… eat from… rest upon… play in and will, some day – hopefully not for a long, long time! –
get buried in.
It's the only one you have!
SeedRevival is a place..
for #seedfreedom advocates
and for those on the #permaculture journey
to find (truly) sustainable practices that ground us and cause us all to flourish.
Join us – for the future's sake!
Vote/didn'tvote for @realDonaldTrump? REQUEST (via @OrganicConsumer) he chooses reps who put LAND over @MonsantoCo!...
read more